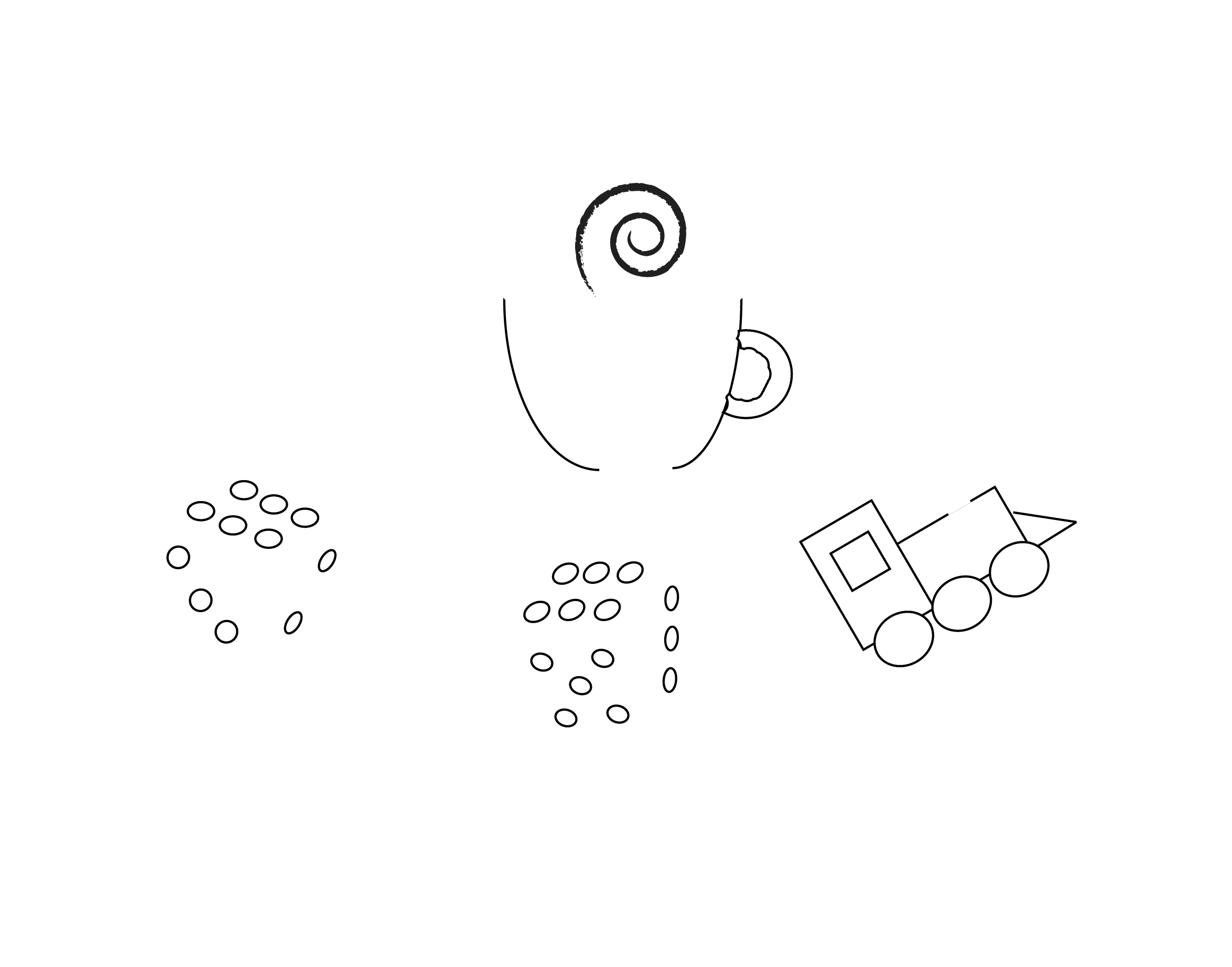 Quit playing grown-up; just play
Welcome to Boxcars Cafe, a fully licensed board game cafe attached to the Escape Club escape rooms.  Come enjoy our signature Killer London Fog (made with love... and Earl Grey infused gin) while you play one of our 365+ board games.
Haven't played a board game in a while? Remember how much fun they were?
Quit playing grown-up; just play.
Featured Games
Suspend
A dexterity game that takes only a minute to learn, but offers hours of fun. Hang pieces from the ever growing structure, but don't let anything fall!
---
Hanabi
Work together to assemble the biggest fireworks the world has seen! Only problem is - you can't see your own fireworks? Good thing your friends are here to help...
---
Terraforming Mars
Not for someone with a busy schedule, this epic game is our staff's favorite. In an effort spanning generations, you must plant greenery, raise oceans, and more in order to Terraform Mars to your corporation's best interests.
---
Codename
Try this game if you're planning to play an escape room! Our stats show that groups who play Codenames do 400% better in our escape rooms. Work in teams to identify various targets by sharing only a single cryptic word, but make sure you don't take out your enemy's target instead...
---
Click here for our complete list of games.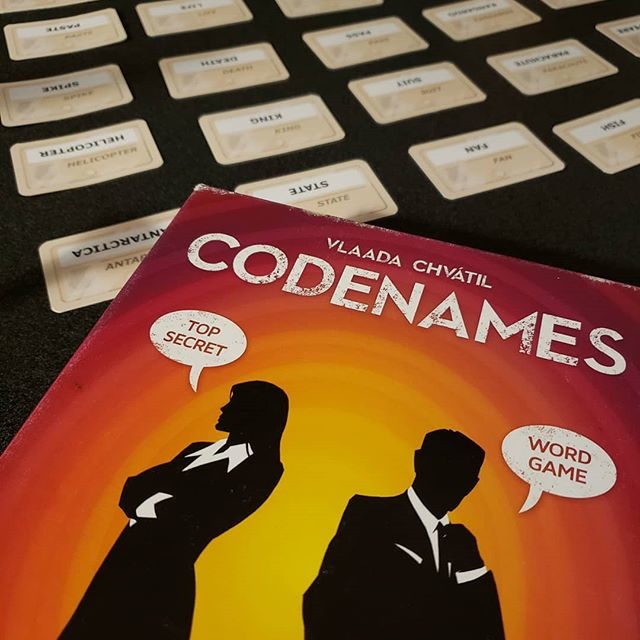 Opening Hours
| | |
| --- | --- |
| Monday - Saturday | 4:00 pm - 12:00 am |
| Sunday | 1:00 pm - 9:00 pm |
Follow Us
You can follow us on all major social platforms, under the name Escape Club (our attached escape rooms).